The 24th Singapore Pharmacy Congress was held on 18-19 October 2014 in conjunction with the annual meeting of the International Medication Safety Network.
It was a pleasure and honour to have you at the 24th Singapore Pharmacy Congress. Thank you for your presence and participation. We hope that you found the Congress stimulating and insightful. We trust that it provided you a platform to network with pharmacists and other healthcare professionals from Singapore and abroad. We look forward to your continued support and to see you again at our next Singapore Pharmacy Congress in 2015.
Chairperson: Mr Wu Tuck Seng
Vice Chairperson: Dr Vivianne Shih
Scientific Chairperson: Mr Ng Boon Tat, Dr Ng Tat Ming
Chairperson (Logistics Subcommittee): Mr Sean Ang
Chairperson (Sponsorship and Social Subcommittee): Ms Sharene Goh
Chairperson (Medical Safety Workgroup): Dr Vivianne Shih
Committee members:
24th Singapore Pharmacy Congress
The opening ceremony was graced by Minister for Health, Mr Gan Kim Yong.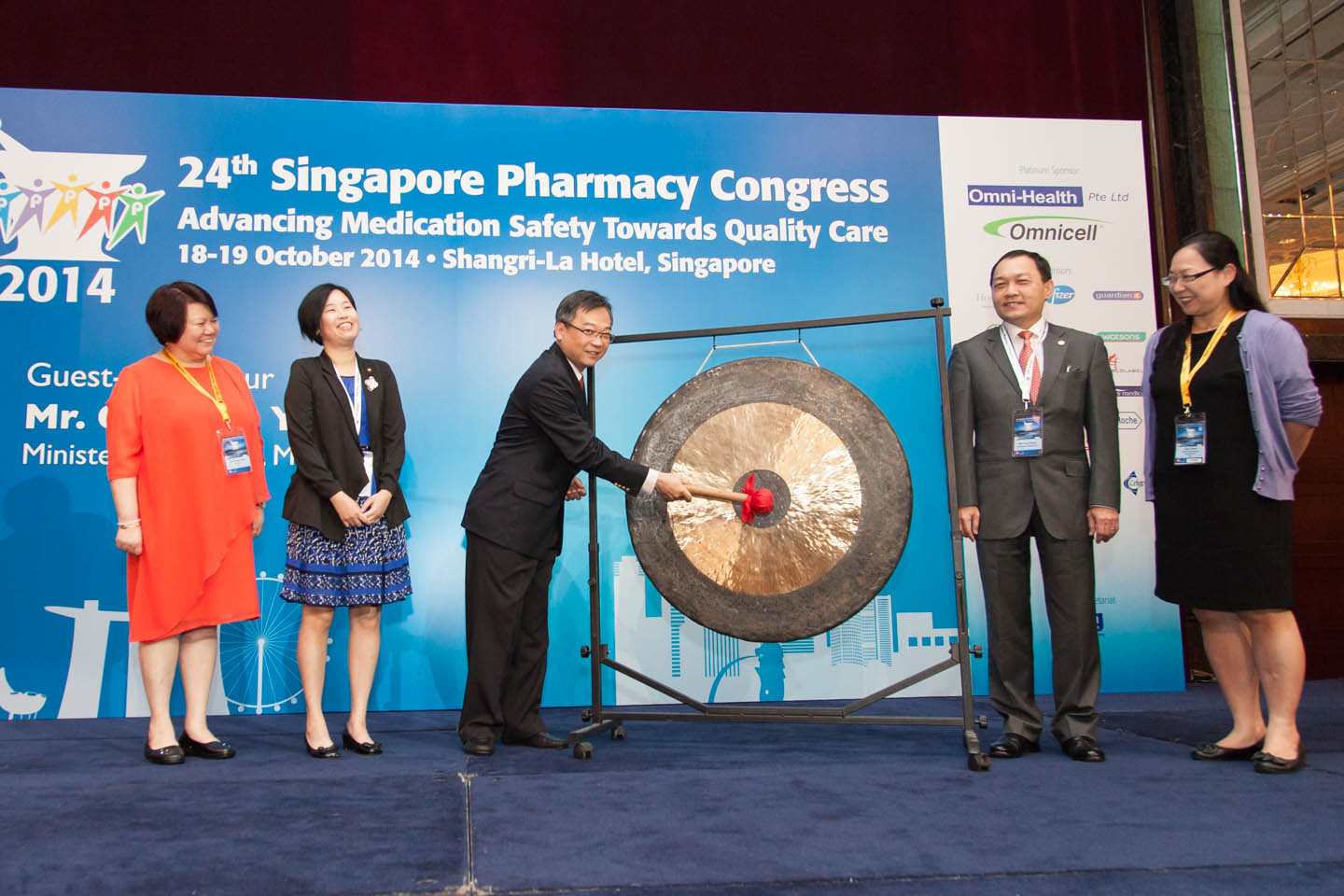 The first PSS Lifetime Achievement Award was presented posthumously to Mr Koe Khoon Poh by Mr Gan.
This award of the highest honour was received by Mrs Susan Koe, Dr Stuart Koe and Ms Michelle Koe.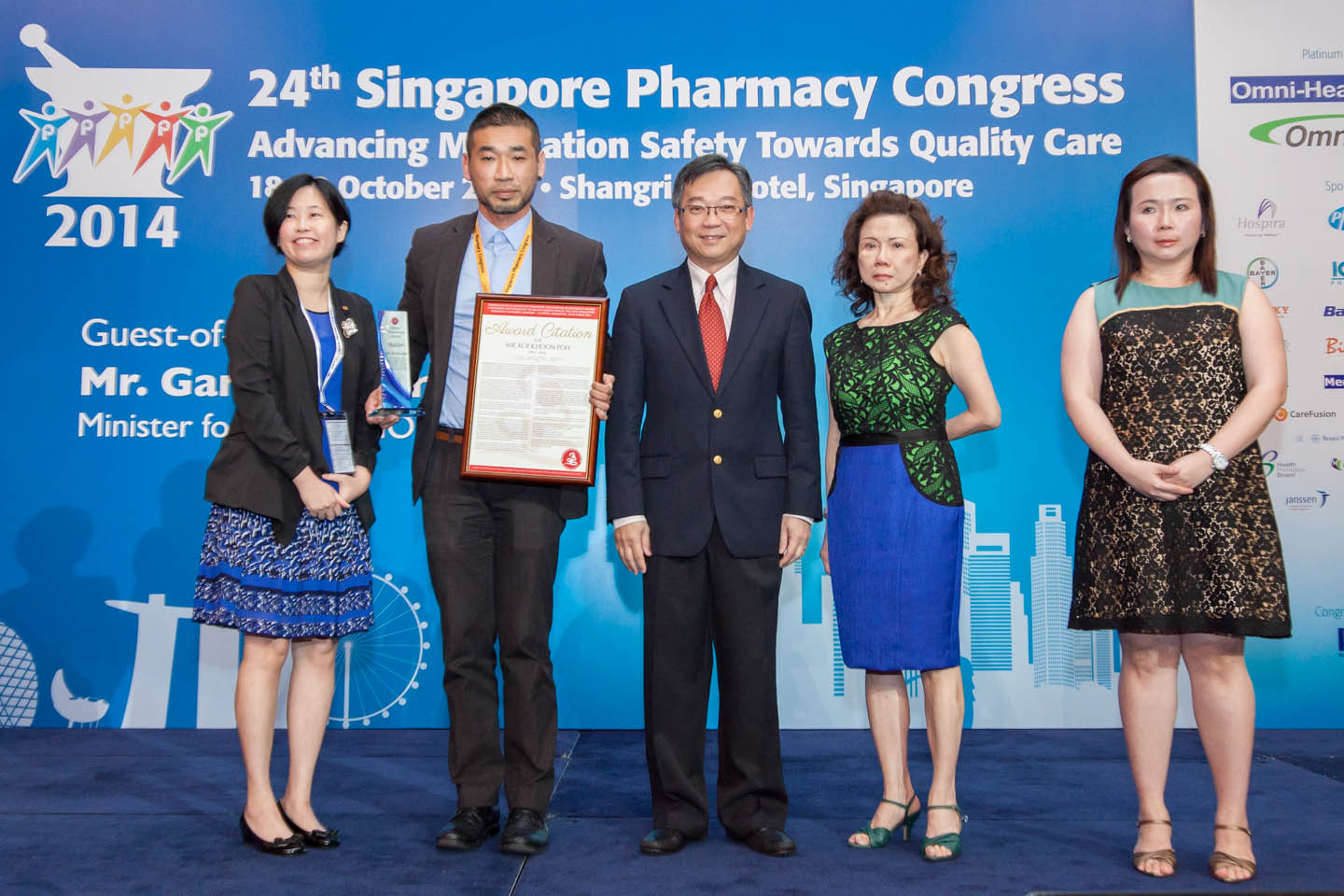 The PSS award presentation ceremony was followed by an energetic drum performance.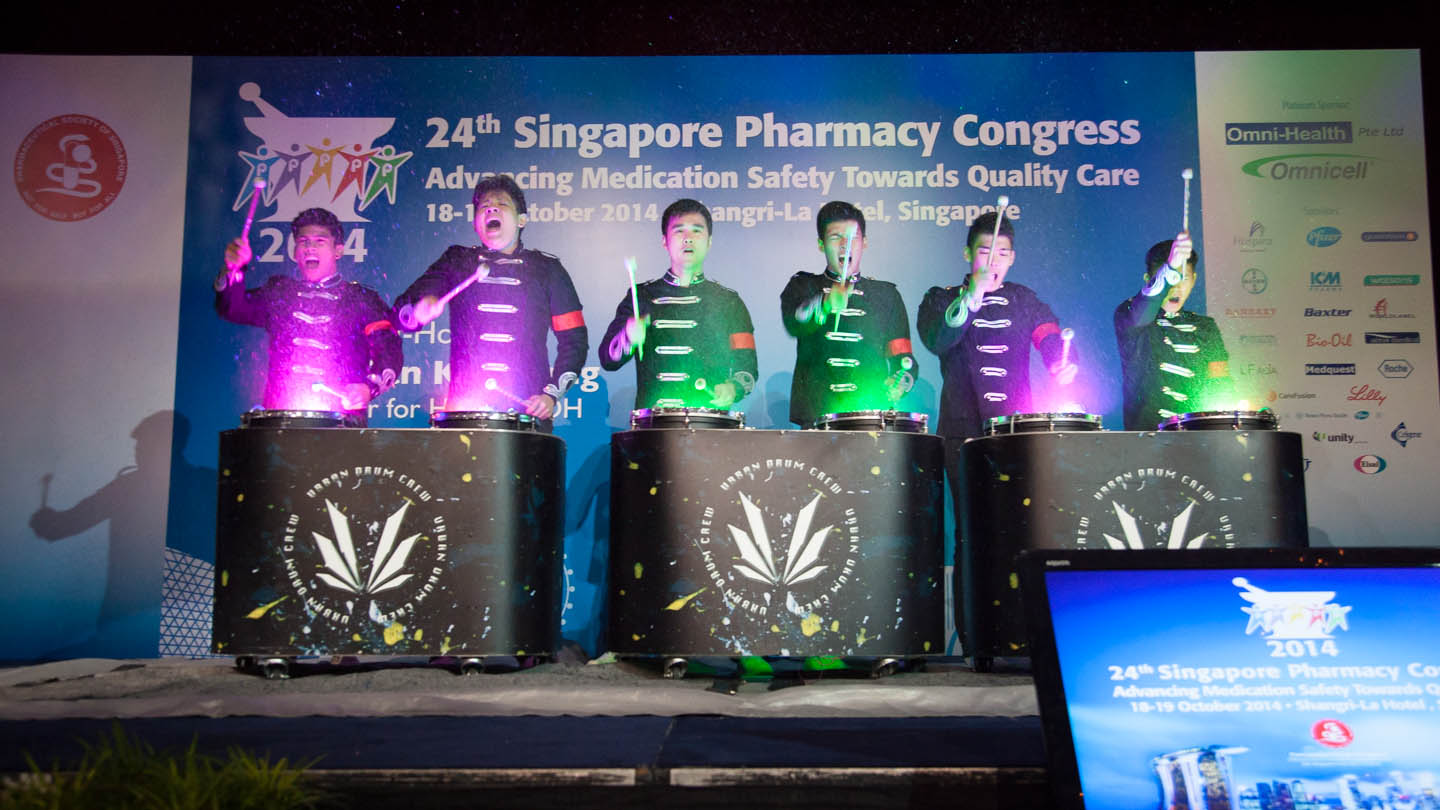 The congress was also used as a platform to recognize the top contributors of the Pharmacist Health Ambassador Programme.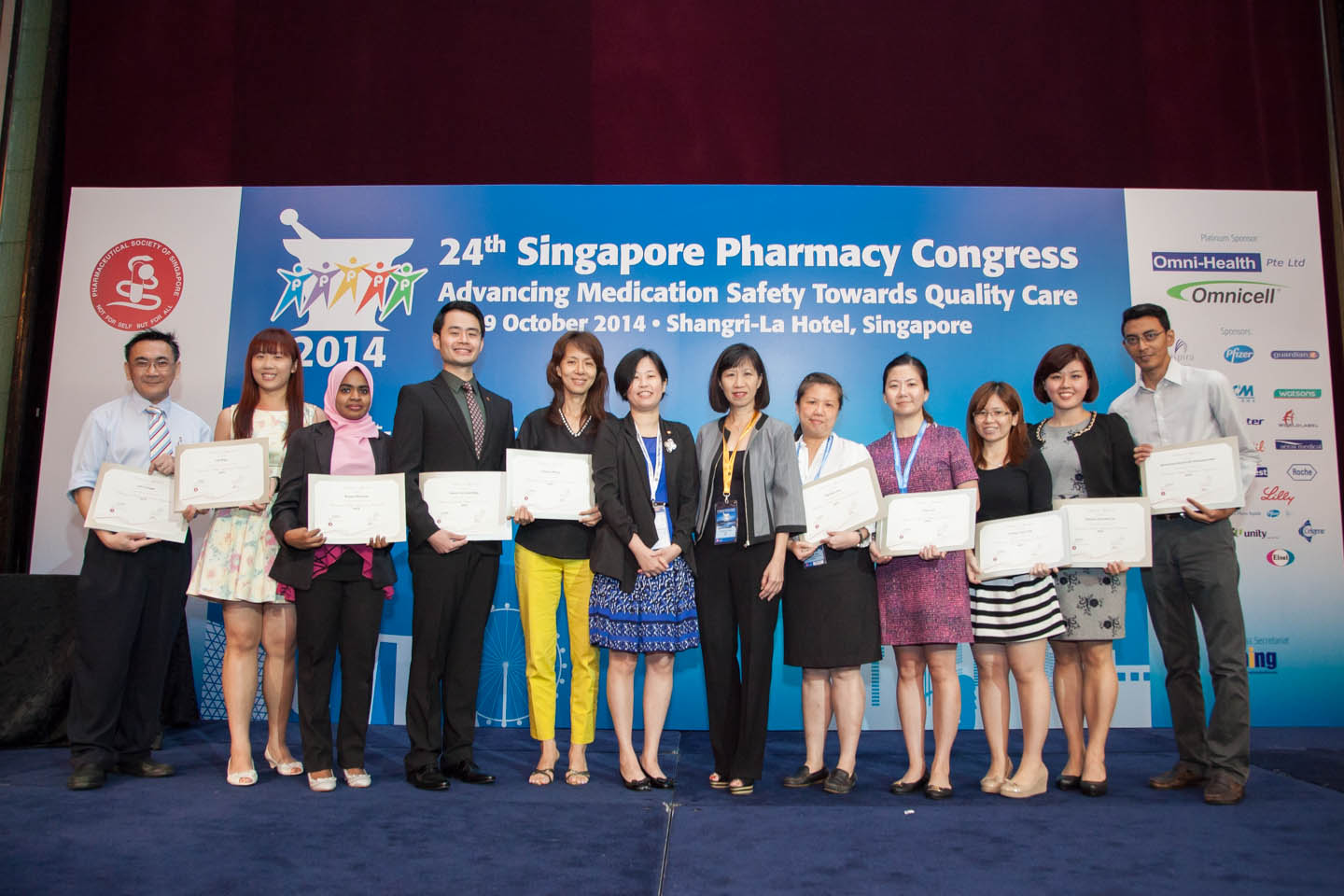 Our guest of honour, Mr Gan Kim Yong visiting the PSS booth and voting for the PSS 110th anniversary logo and touring the PSS booth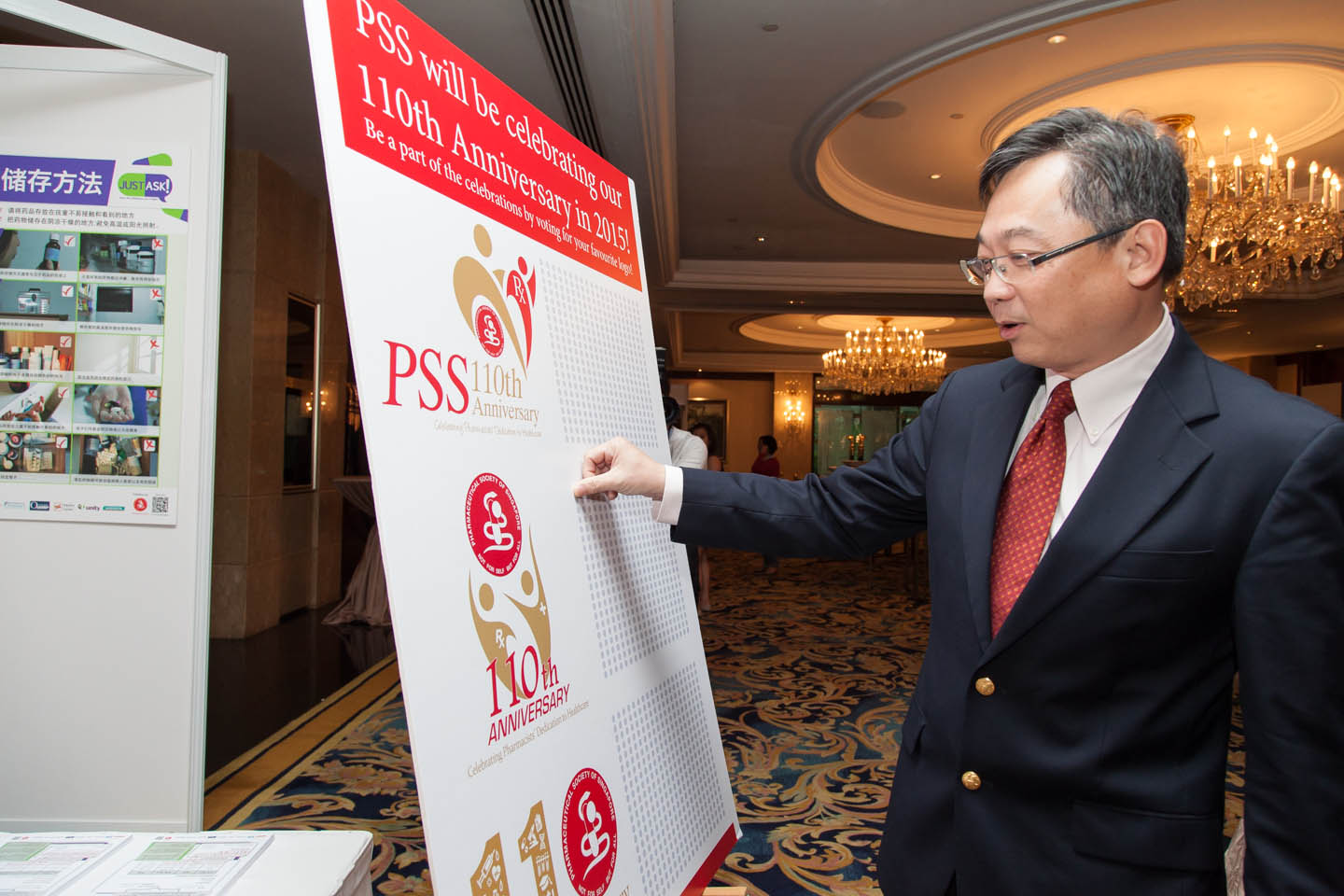 The Scientific Committee of the 24th Singapore Pharmacy Congress had worked tirelessly to come up with a comprehensive programme for all.
The keynote lecture "ISMP Targeted Medication Safety Best Practices in the United States" will be delivered by Dr Michael Cohen, the President of The Institute of Safe Medication Practices (ISMP) and Chairperson of the International Medication Safety Network (IMSN).
The Committee organized a total of 9 pre-congress workshops and 3 plenary sessiosn with lectures by well respected speakers in the field of medication safety. In addition, a 3-track symposium promises an all-rounded programme for the hospital, community and industry pharmacist.
Congress participants also had fun after the lectures on Day 1 at the social night.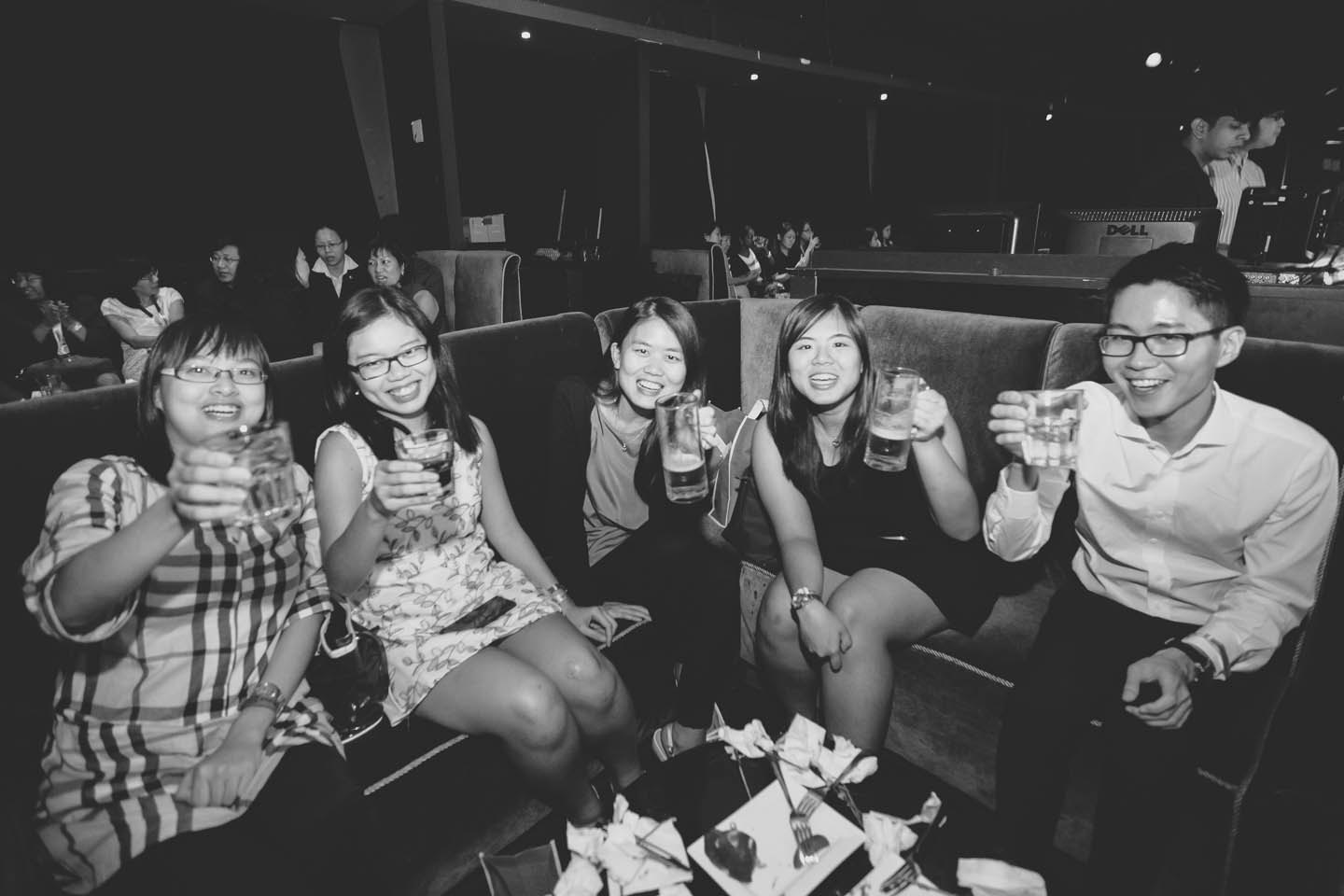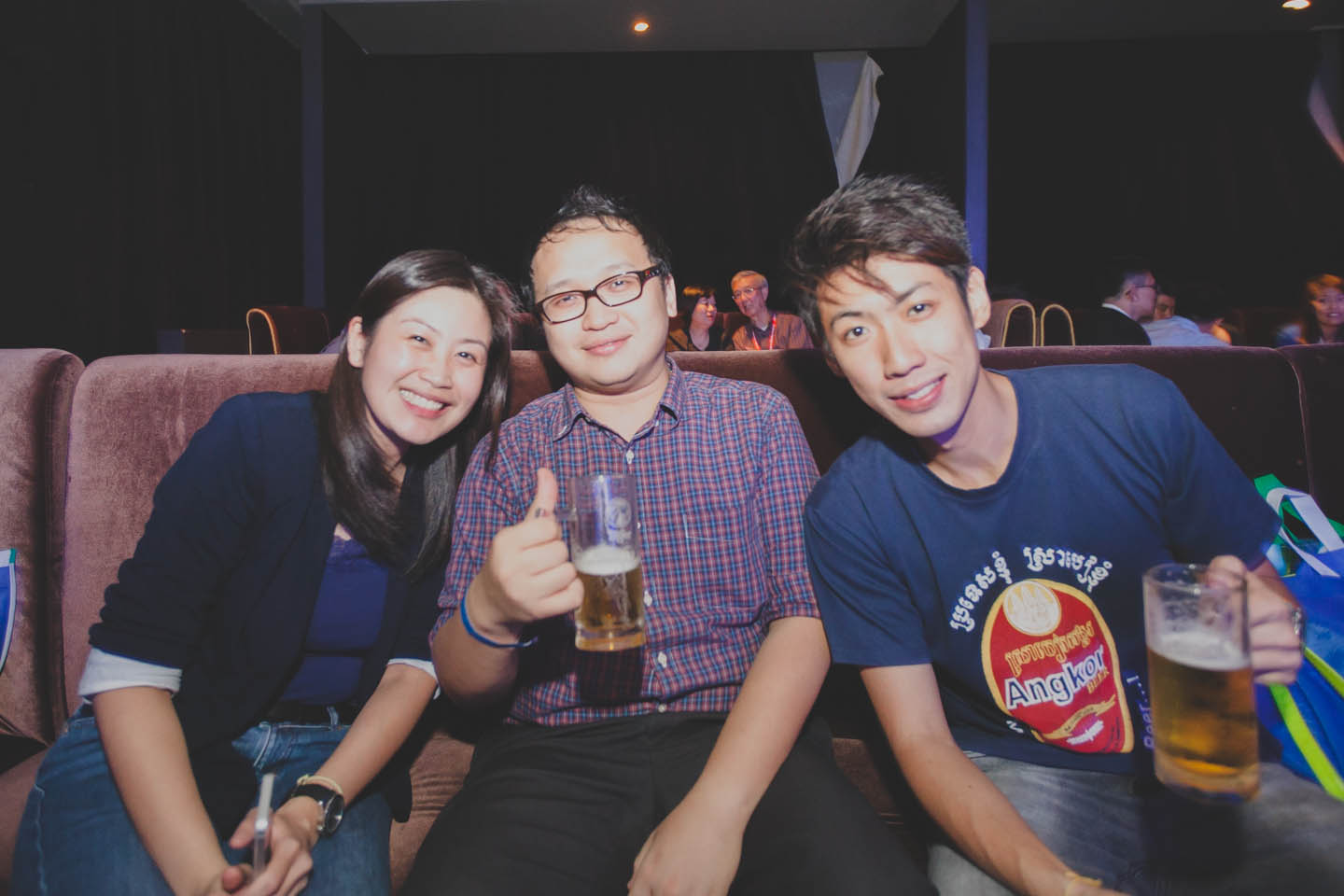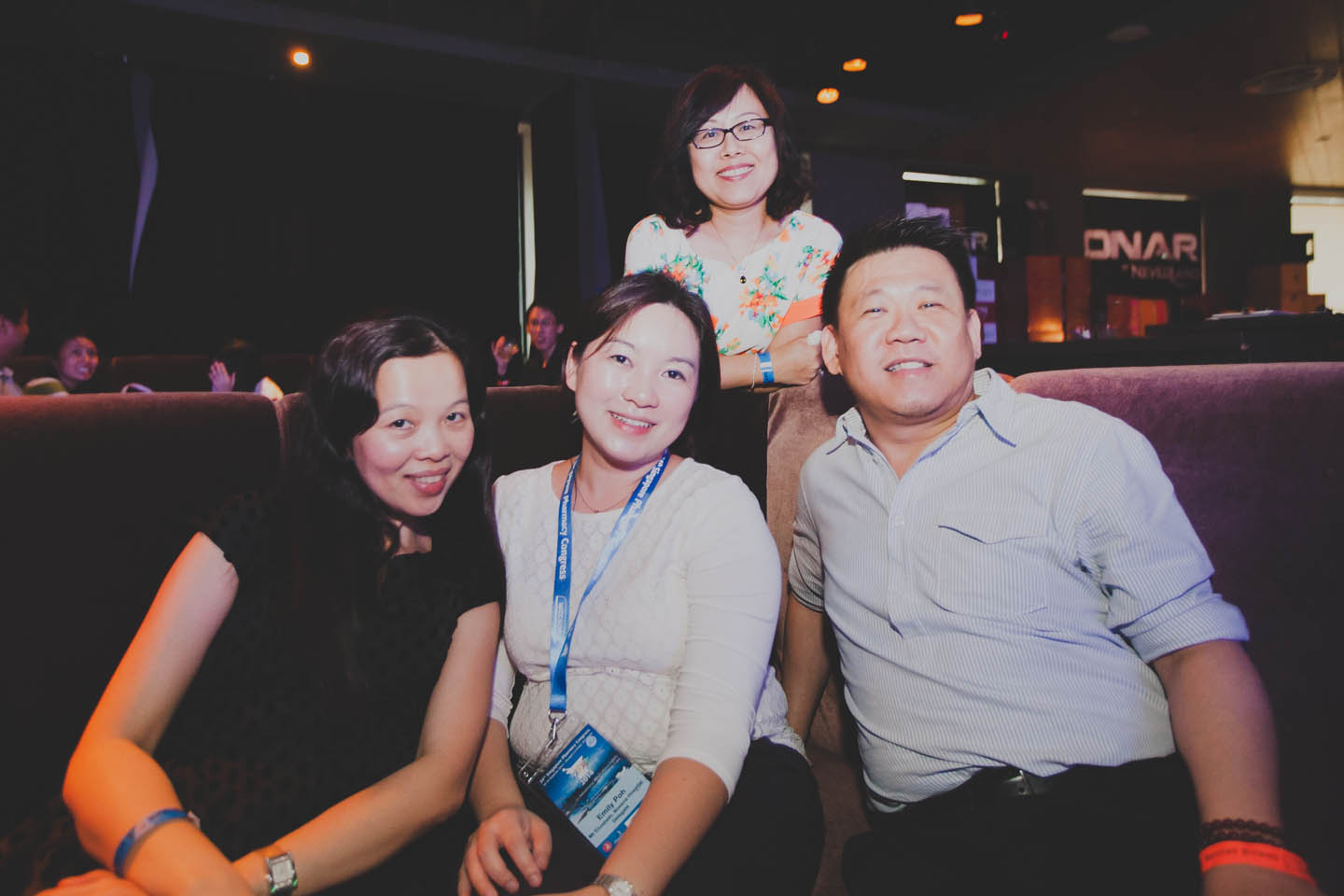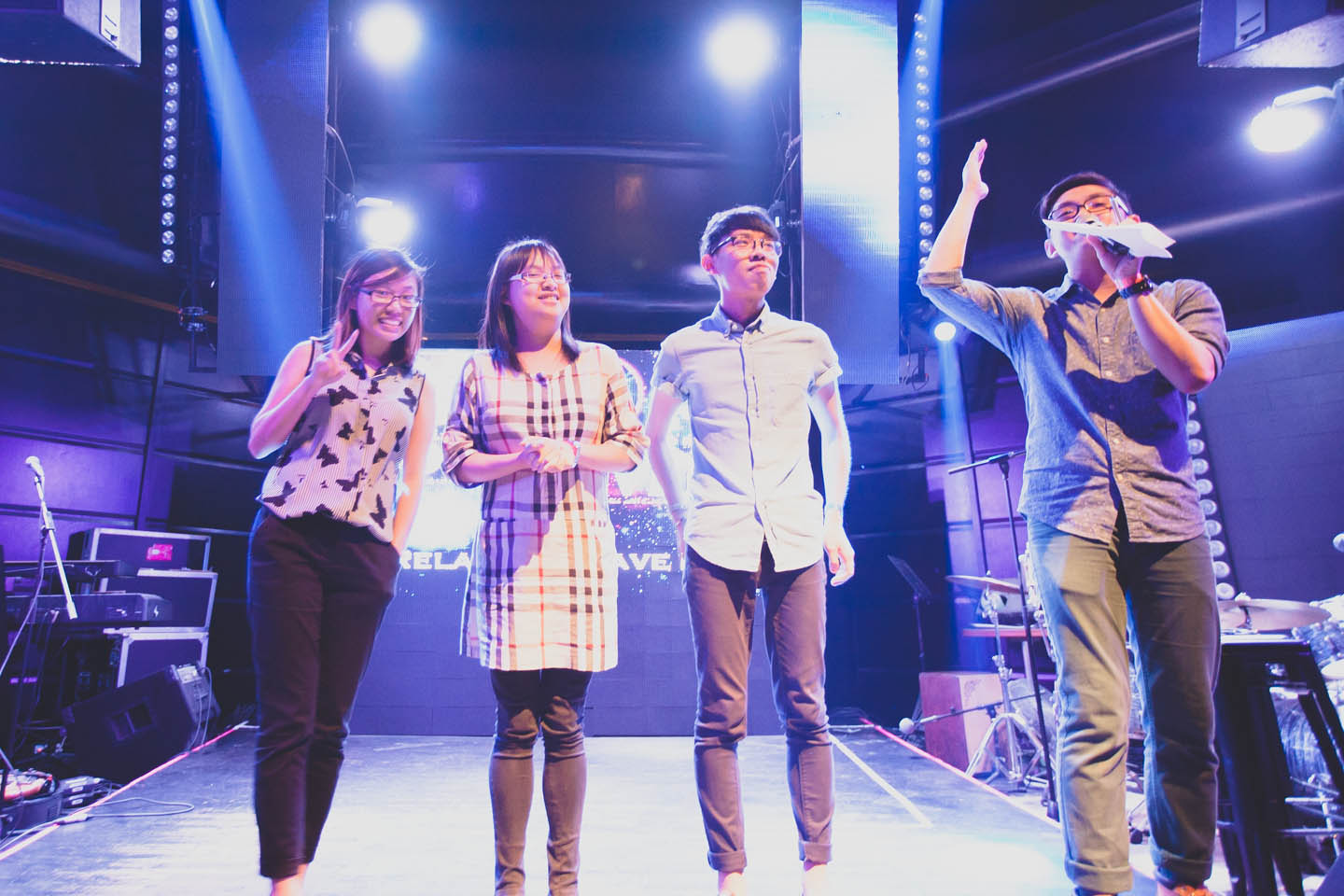 A big thank you to all the distinguished guests, speakers, judges and all the congress participants!
See you in 2015!