Dr Grant Sklar is an endearing familiar face in the Singapore pharmacy community. He had an amazing 21 years in Singapore and it has been both a humbling and rewarding experience. While he would have wished to provide his thanksgivings and gratitude in person, alas, due to social distancing mandated by the current COVID19 situation, he is unable to do so. So here's his heartfelt words dedicated to everyone whom he has the privilege to have crossed paths with.
---

Dear Former Colleagues and Students,
After 21 years I will be leaving Singapore at the end of August. I am retiring and moving back to Canada.
I wanted to have the chance to say "good-bye", and more importantly, "thank you". Since there is no congress this year I won't have the chance to see any of you in-person.
Thank you for giving me an amazing career and life experience here. When I arrived in September 1999, never in my wildest dreams did I imagine that I would stay this long. The original plan was to stay for 3 years (the duration of one contract at NUS). It turned into 19 years at NUS and the last 2 years at the Agency for Care Effectiveness (ACE) in MOH.
Thinking back over the last 21 years some highlights come to mind:
Being the first NUS clinical faculty to have an active practice site.
Receiving the American College of Clinical Pharmacy Adult Medicine Practice and Research Network Clinical Practice Award in 2010.
Serving as Chairperson of the Doctor of Pharmacy Curriculum Committee at NUS.
Winning Faculty of Science teaching awards.
Serving as a committee member to develop the first PGY1 pharmacy residency program in Singapore.
Travelling: 38 countries visited, 7 continents, 2 Summer Olympics, 3 tennis Majors.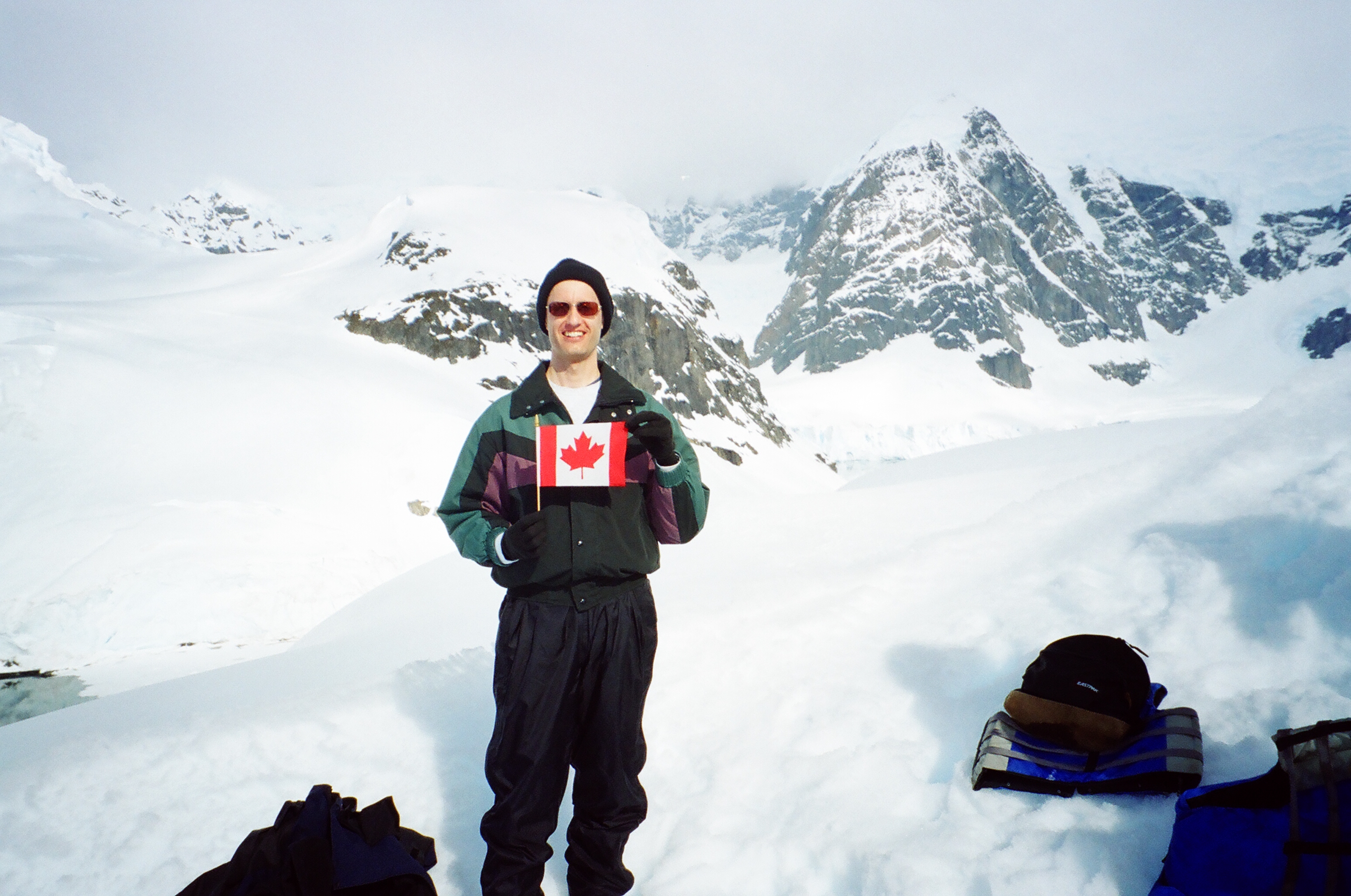 To my former students. Keep doing the amazing things you are already doing. That is my legacy to pharmacy practice in Singapore.
In the past, when I was stressing to students the importance of continual learning throughout their career, I used to joke that if they reached the point where they felt like they knew everything it was time to retire. Well, my retirement is here, but I definitely don't feel like I know everything.
One of my motivations for working hard and trying to make a contribution at my workplace has always been the idea that "I want the place to be better because I was there". I hope that is true for pharmacy in Singapore.
I will be moving to Vancouver. I'm planning to have an active retirement (once this COVID-19 thing settles down). I'm hoping to pursue my interest in sports through volunteering and part-time work, and also do more travelling.
 
Singapore will always hold a special place in my heart.

Sincerely,
Grant Sklar, PharmD, BCPS