The Federation of Asian Pharmaceutical Associations (FAPA) Congress features a cutting-edge educational program with renowned pharmacy practitioners and researchers from all over the world. Joining representatives from other Asian countries, our Singapore delegates from the Young Pharmacist Chapter (YPC), Ms Cindy Chew, Mr Liu Mao Sheng and Ms Low Hui Ming Margaret attended the FAPA congress held in Manila, Philippines from 24 October to 27 October 2018. In conjunction with the FAPA congress, we also attended the annual Asian Young Pharmacist Group (AYPG) business meeting and FAPA council meeting.

Pre-Congress: Site Visit to Mercury Drug Corporation
We had the opportunity to visit the Mercury Drug Corporation, a leading community pharmacy chain in Philippines. Within the community pharmacy, it had successfully integrated with other healthcare providers such as General Practitioner (GP) clinics, nursing services and audiologist clinics. To achieve its mission of being a one-stop for all drug store, it offered a wide range of products ranging from the typical western medications to nursing supplies, home care needs such as oxygen tanks and hospital beds. As diabetes is the sixth leading cause of death in Philippines, to address this pressing issue, the pharmacists had launched a Diabetes Care service where they partner the various companies to introduce a one-stop centre for diabetes management. They engaged the various stakeholders in the industry to provide the public who visited their store, blood glucose and neuropathy checks on a weekly basis. To reinforce the management of diabetes among the public, their pharmacists were also trained and well-versed to offer counseling and education on diabetes medications and care.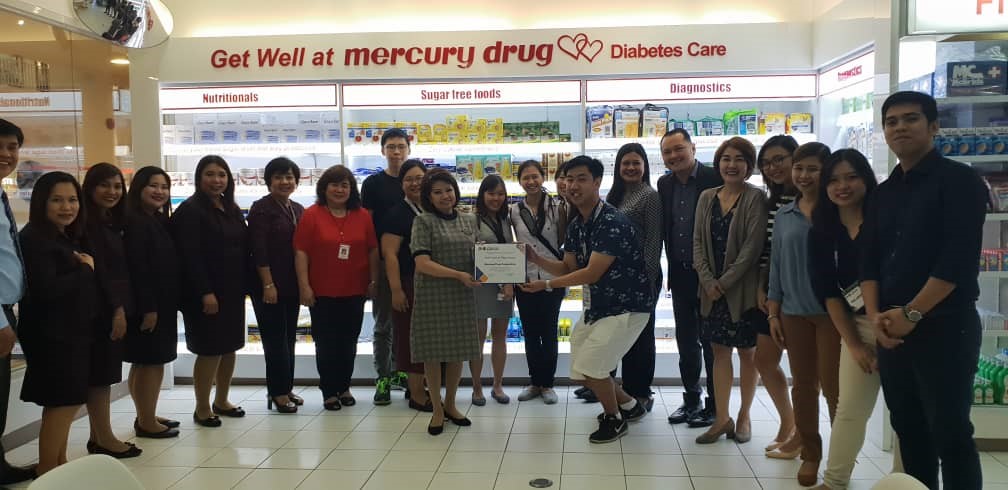 Image 1: Visit to Mercury Drug Pharmacy Store
 
FAPA Congress: Appreciating Pharmacy in the Asian Context
The congress had prepared for us a vast range of pharmacy-related lectures and sharing sessions. Covering areas including legislation, management of drug shortages during disasters, pharmacy practice, pharmacy education and pharmacoepidemiology, the Singapore delegates had certainly gained a wealth of knowledge and ideas.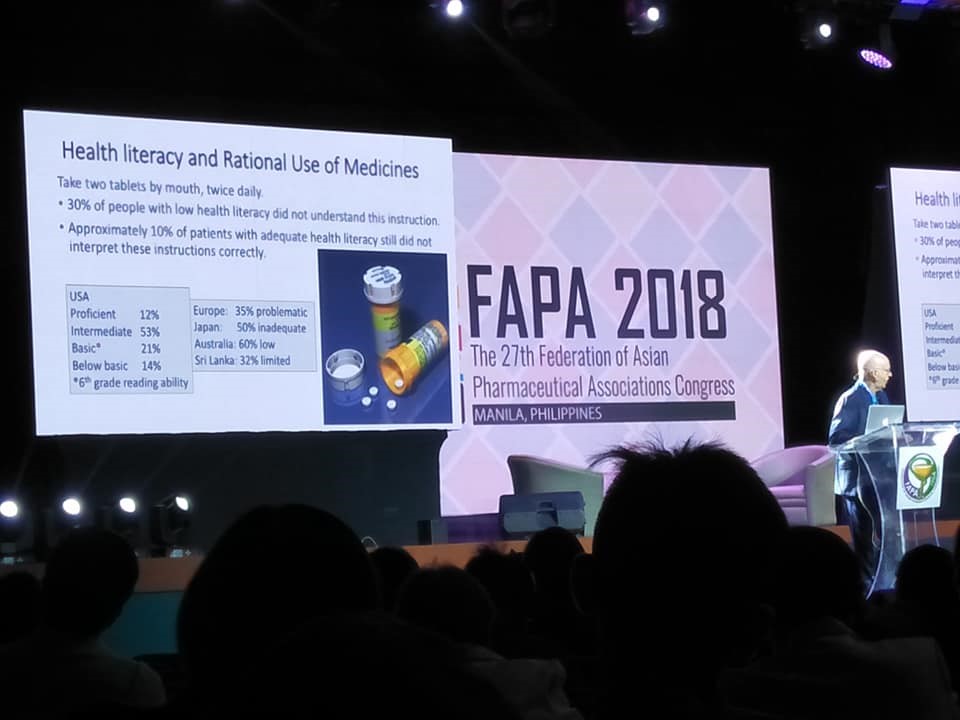 Image 2: FAPA lecture session
AYPG Business Meeting
On 26th October 2018, we also attended the annual AYPG Business Meeting together with eight other member countries namely Philippines, Indonesia, Malaysia, Cambodia, Hong Kong, Taiwan, Japan and Korea (absence with apology) and an observer, Thailand, where we discussed on issues involving young pharmacists in Asia. As the group expands, it is paramount to discuss on the direction that it should embark on and how to achieve it. Hence, in this meeting, the two highlights include the discussion on registering the AYPG in both Taiwan and Singapore as well as the nomination for a president-elect for 2020-2022. In view of the stability and transparency which Singapore provides, the member countries have all voted for AYPG to be registered in both Taiwan and Singapore.  Given the state of pharmacy practice in Singapore, there was also nomination for Singapore to take on the position of president-elect. Our very own member from the YPC, Ms Tracy Chean was nominated and elected as the current president-elect for AYPG. She will be assuming the position of President of AYPG from 2020-2022.
 
FAPA Council Meeting
Ms Irene Quay, our Pharmaceutical Society of Singapore President, attended the FAPA Closed Council meeting on 23 Oct 2018, New Bureau meeting and Open Council meeting on 27 Oct 2018. At the Closed Council meeting, Ms Irene Quay is elected as Vice President of the FAPA Bureau from 2019-2022. Strategic plans for FAPA was reviewed and council agreed for a yearly meeting moving on while Bureau will meet twice a year to discuss country's needs and how FAPA can value add. Moving forward at the next FAPA Bureau meeting in Mar 2019, strategic plans will be discussed and firmed up before presenting to country representatives at Sept/Oct 2019 Council meeting. A SWOT analysis will be perform to assess countries' needs.
 
FAPA Social Night
Ditching the standards of wearing our ethnic costumes, together with our other fellow Singapore delegates, we dressed as our forefathers – the laborious samsui women and coolies. It certainly opened the eyes of many FAPA delegates, giving us the opportunity to share our history on how Singapore embarked her journey as a young nation.
We were also overwhelmed by the performance put up by our FAPA counterparts, exhibiting the spirits of different nations.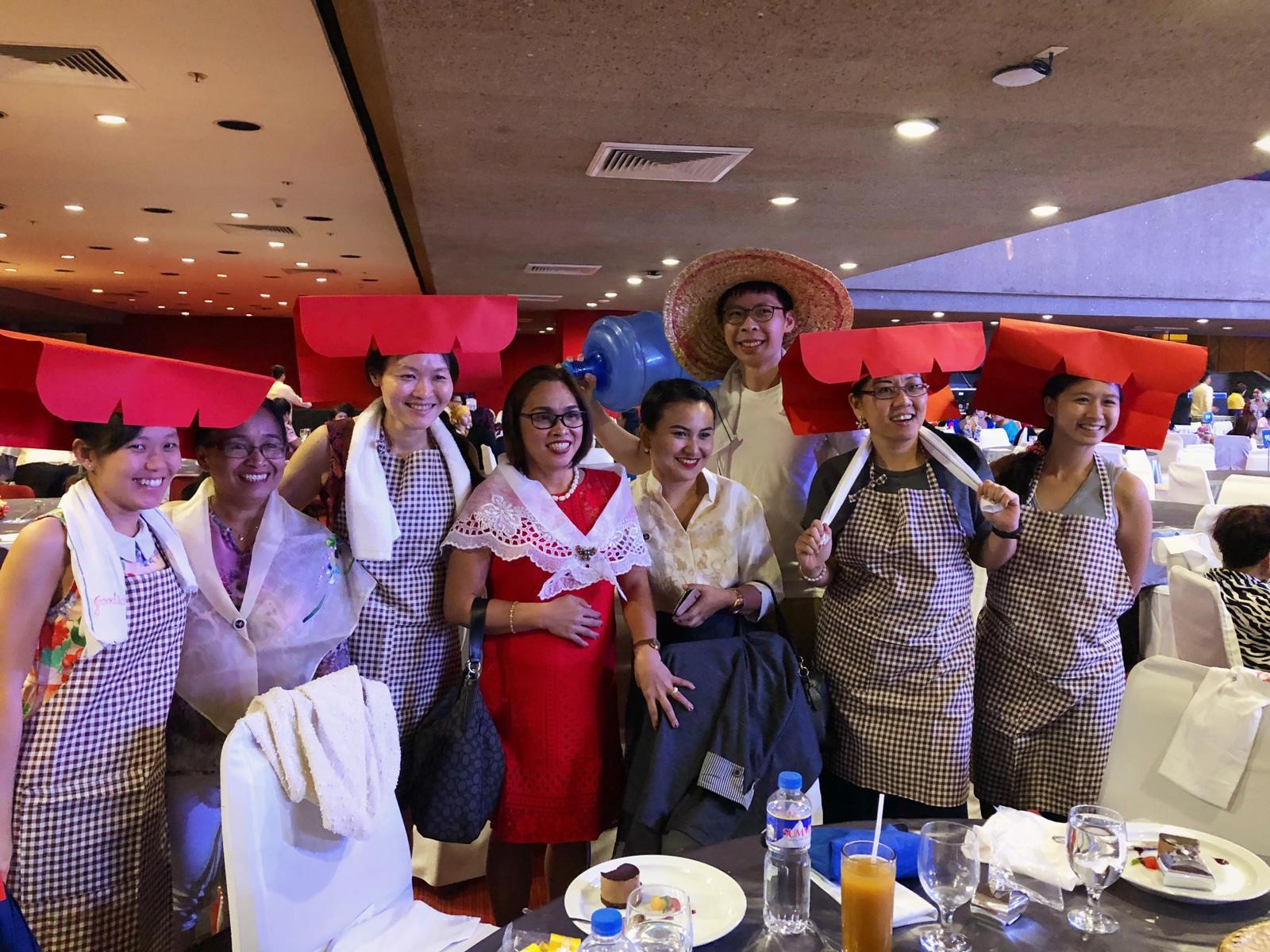 Image 3: Singapore Delegates in Samsui Women and Coolies Outfit
 
FAPA: We are Family, We are One!
Without a doubt, the slogan resonates throughout FAPA. At the end of the day, it is not just about making a difference in our own circles. By bringing pharmacists across Asia together, we have secured invaluable friendship and partnership. A change in one country could one day replicate itself in another. While we may be back to our individual roles and responsibilities after the meeting, we hoped to apply what we learned to encourage positive changes among our fellow young pharmacists in Singapore.
Pharmacy is an endless journey of learning, experiencing and sharing. Let us work together to move the profession in Asia!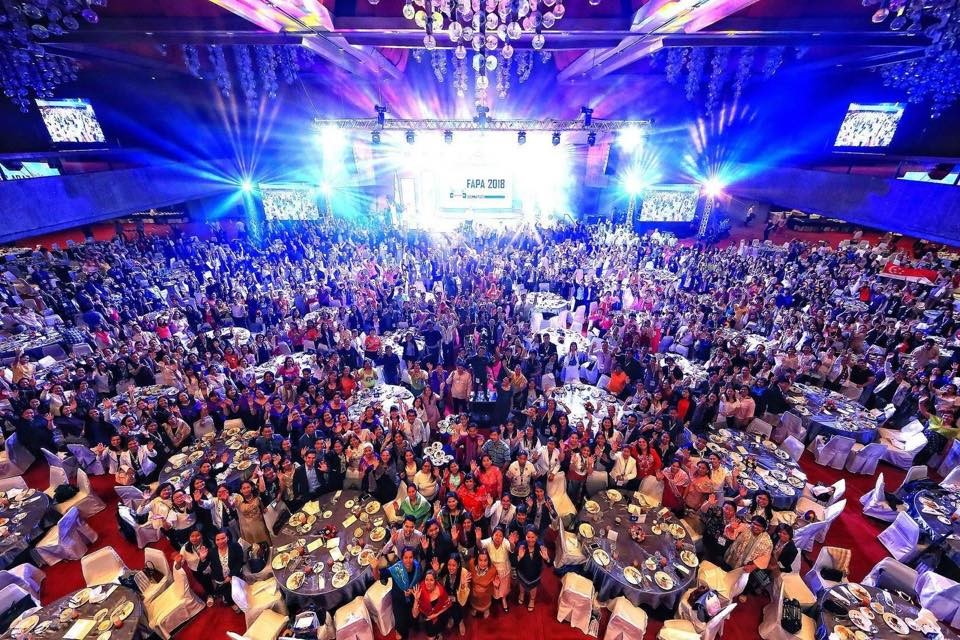 Image 4: Group Photo of All FAPA Delegates (Spot Us!)