PSS Pharmacy Week 2021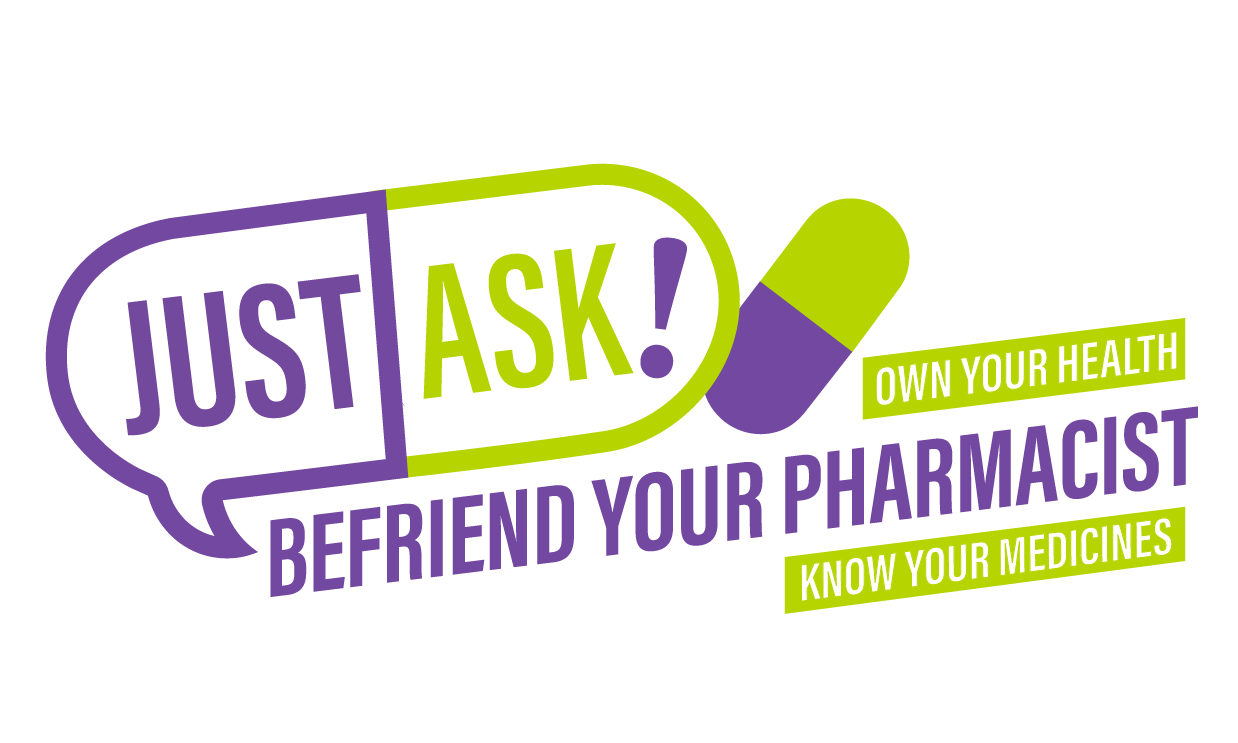 Our annual Pharmacy Week is just around the corner and you are cordially invited! Join us at the virtual carnival on https://tinyurl.com/psspw2021 from the 20th to 26th September 2021.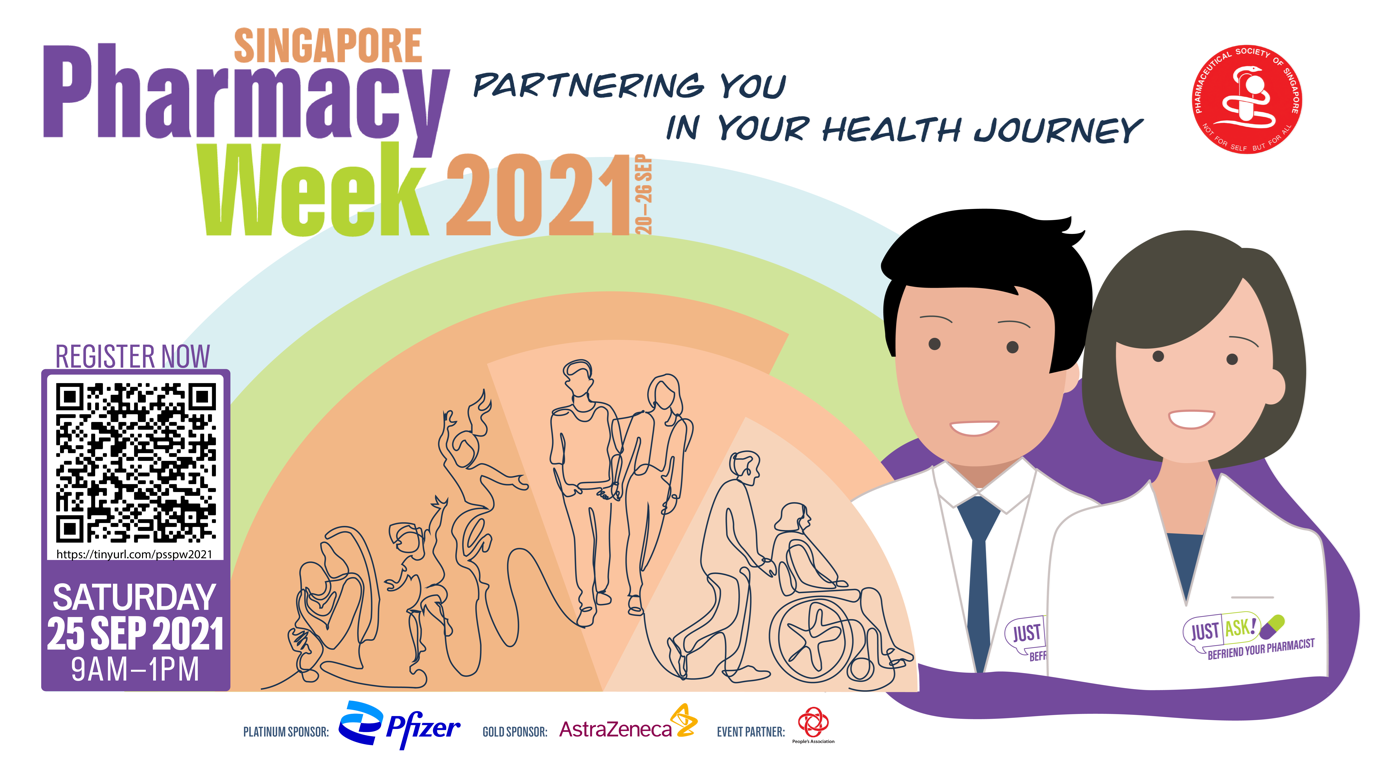 The theme for this year is "Partnering You In Your Health Journey", which highlights the importance of partnership and shared decision making between pharmacists and patients to achieve desired health outcomes.  Through the series of educational social media posts and interactive live talks, we aim to share the appropriate use of medications for treatment of a wide range of health conditions from childhood to senior years, share disease prevention tips and raise awareness of how you can engage pharmacists as a key resource and partner in your journey towards better health.
 
"Like & Share" our posts and take part in our social media events to win prizes!
Visit our Facebook (www.facebook.com/pharmaceuticalsocietyofsingapore/) and Instagram (@pss.knowyourmedicines) accounts for more information.

RSVP to join our live stream of health and medication-related talks on 25th September 2021, 9am – 1pm via the Pharmacy Week 2021 Facebook Event Page https://tinyurl.com/psspw2021, where you can raise your health and medication queries to our pharmacists and join our live quizzes to win more prizes!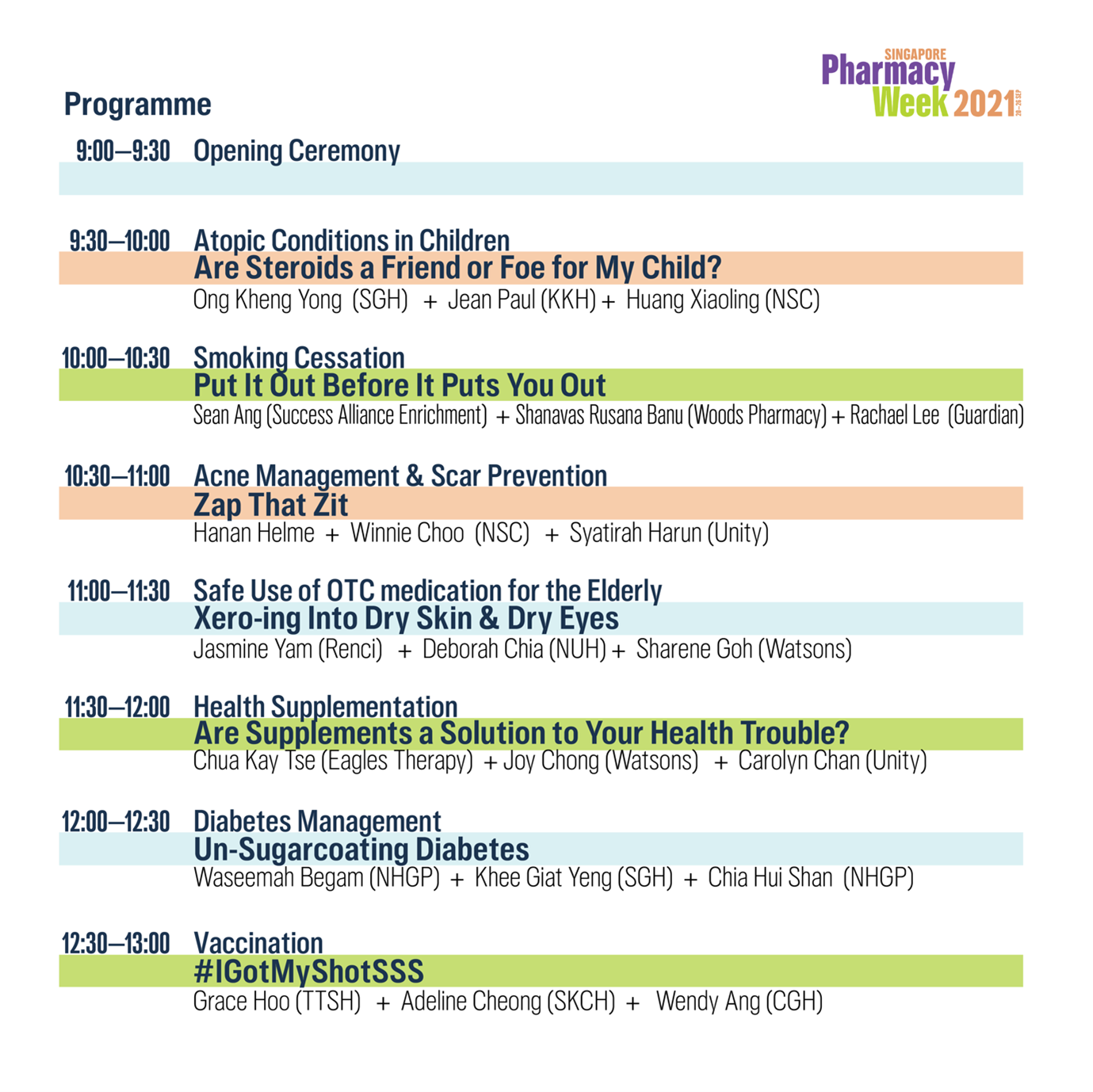 We look forward to see you then!
PSS Pharmacy Week 2021 is brought to you by Pharmacy Week 2021 Organising Committee
---