PSS Pharmacy Week 2017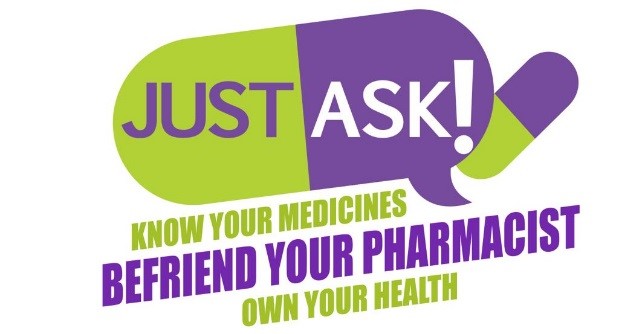 YOU are invited to celebrate Pharmacy Week 2017 with us, from 9th to 15th October!
Join us for events held at various healthcare institutions (polyclinics, hospitals, retail pharmacies) during Pharmacy Week 2017. Expect games, talks, goodie bags, and many fun activities!
Visit www.facebook.com/pharmweek.sg and Instagram account "yoursgpharmacists" for more information. Like and share our posts, and take part in our Facebook quizzes to win prizes!
The theme of this year is "Befriend Your Pharmacists, Find Us Today!"
As reliable and qualified healthcare professionals, Pharmacists help you manage your health the RIGHT way and the SAFE way.
Pharmacy Week 2017 will conclude on Sunday with a public health carnival:
Event:  "Befriend Your Pharmacist @ South West" Carnival
Date and Time: 15 October 2017 (Sunday), 9am to 3pm
Venue: Canopy @ J Link (next to Jurong Regional Library)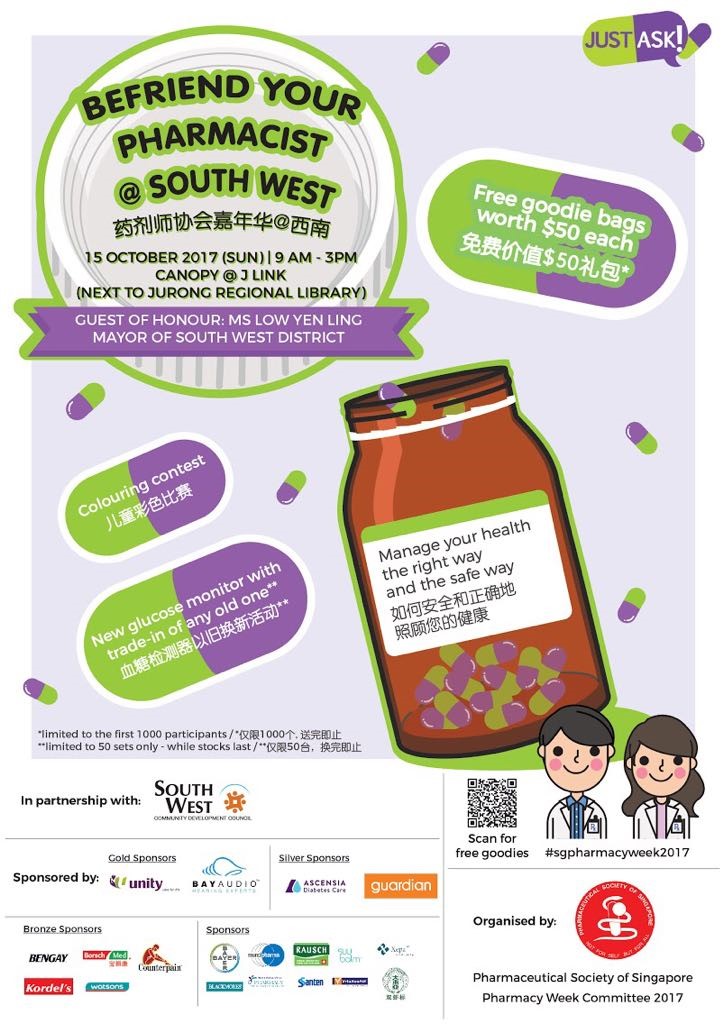 Through our events, you will learn from your pharmacists how to manage your health:
The RIGHT way

How to self-medicate minor ailments (focus is on cold and flu, pain, and skin fungal infections)
How to prevent and manage chronic diseases by making informed lifestyle choices

 

The SAFE way

How to choose health supplements safely
Be aware of interactions between medicines, food, and herbs

 

The RIGHT and SAFE way

Be aware of possible dangers of polypharmacy (the concurrent use of many medicines)
 
---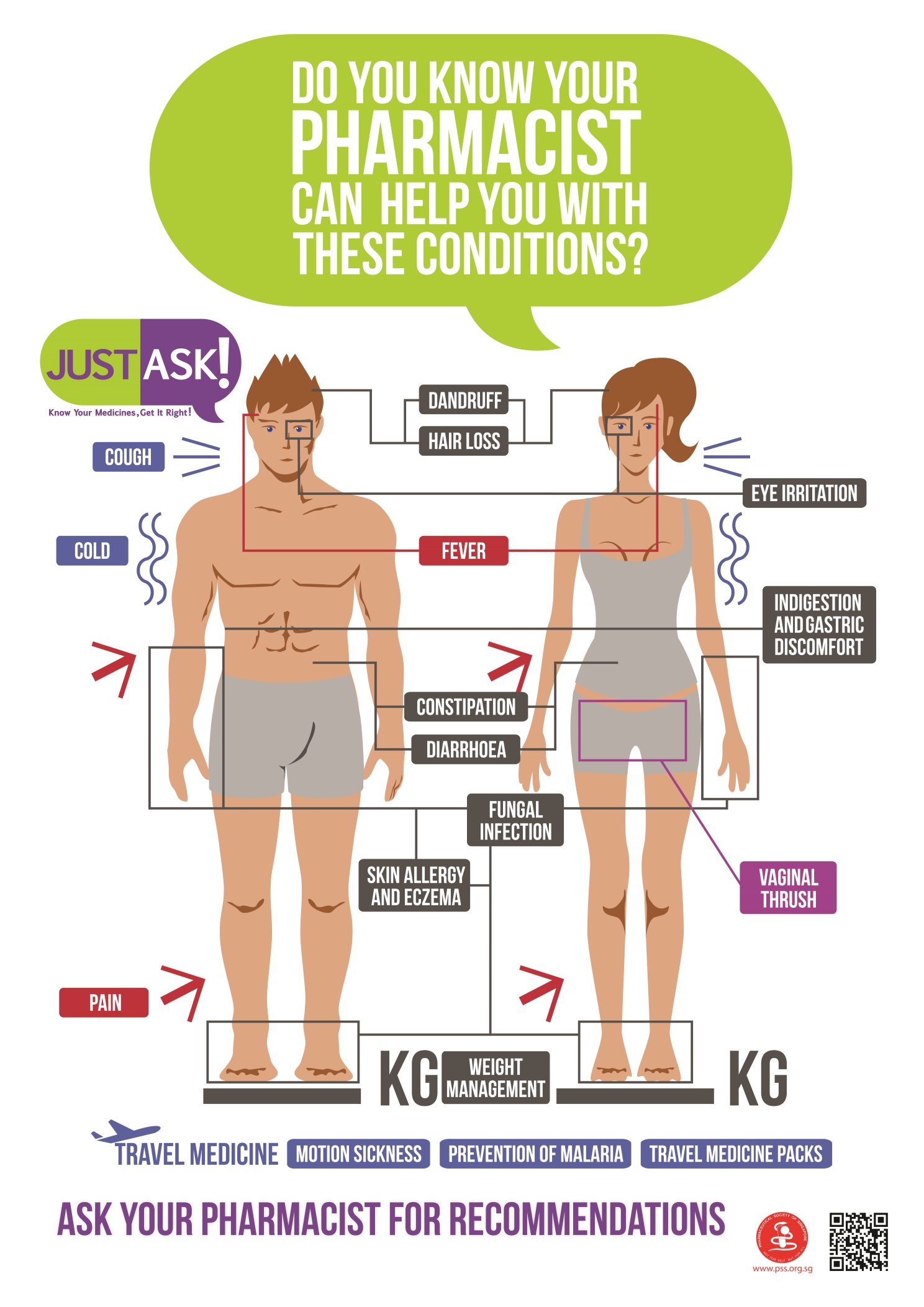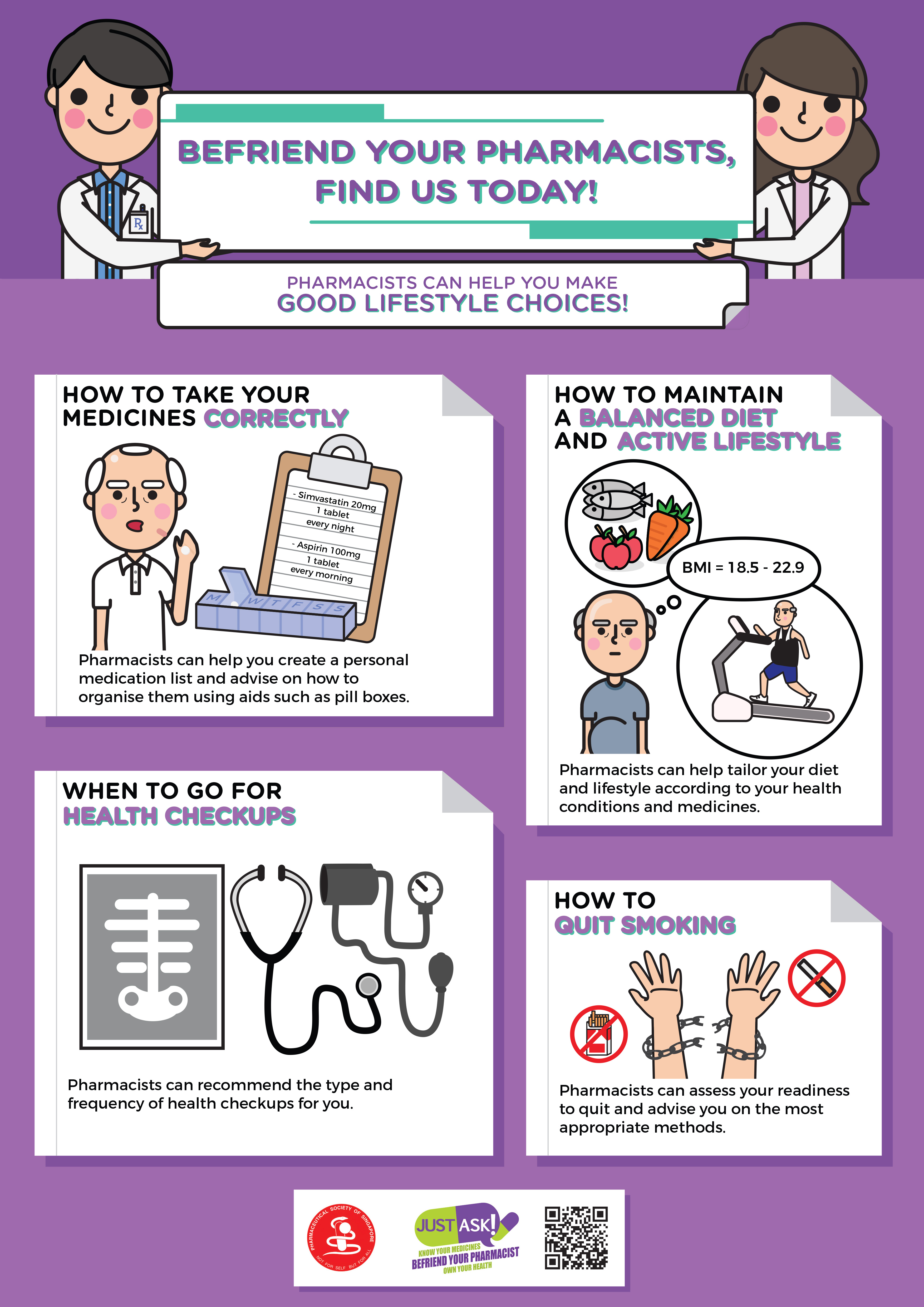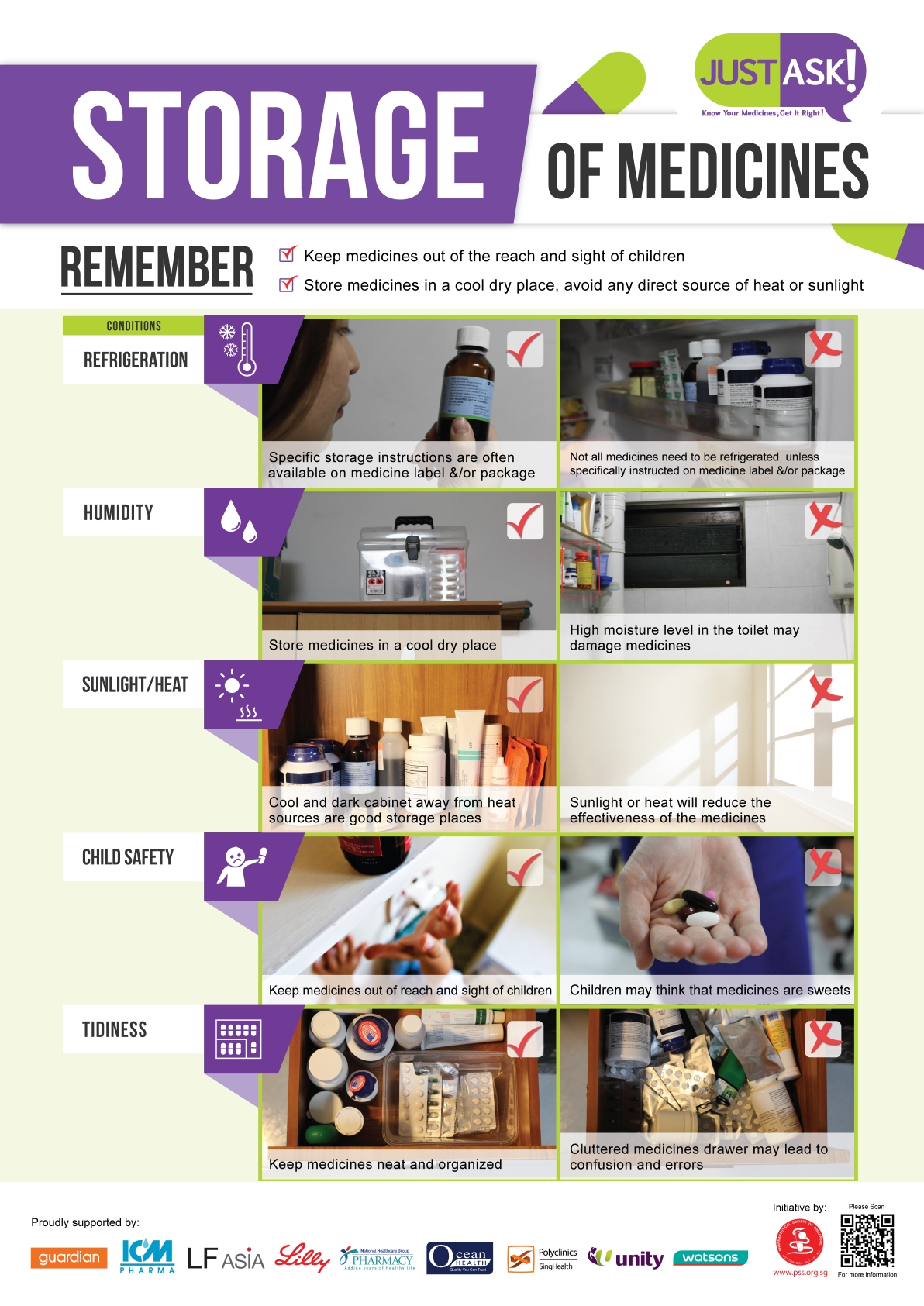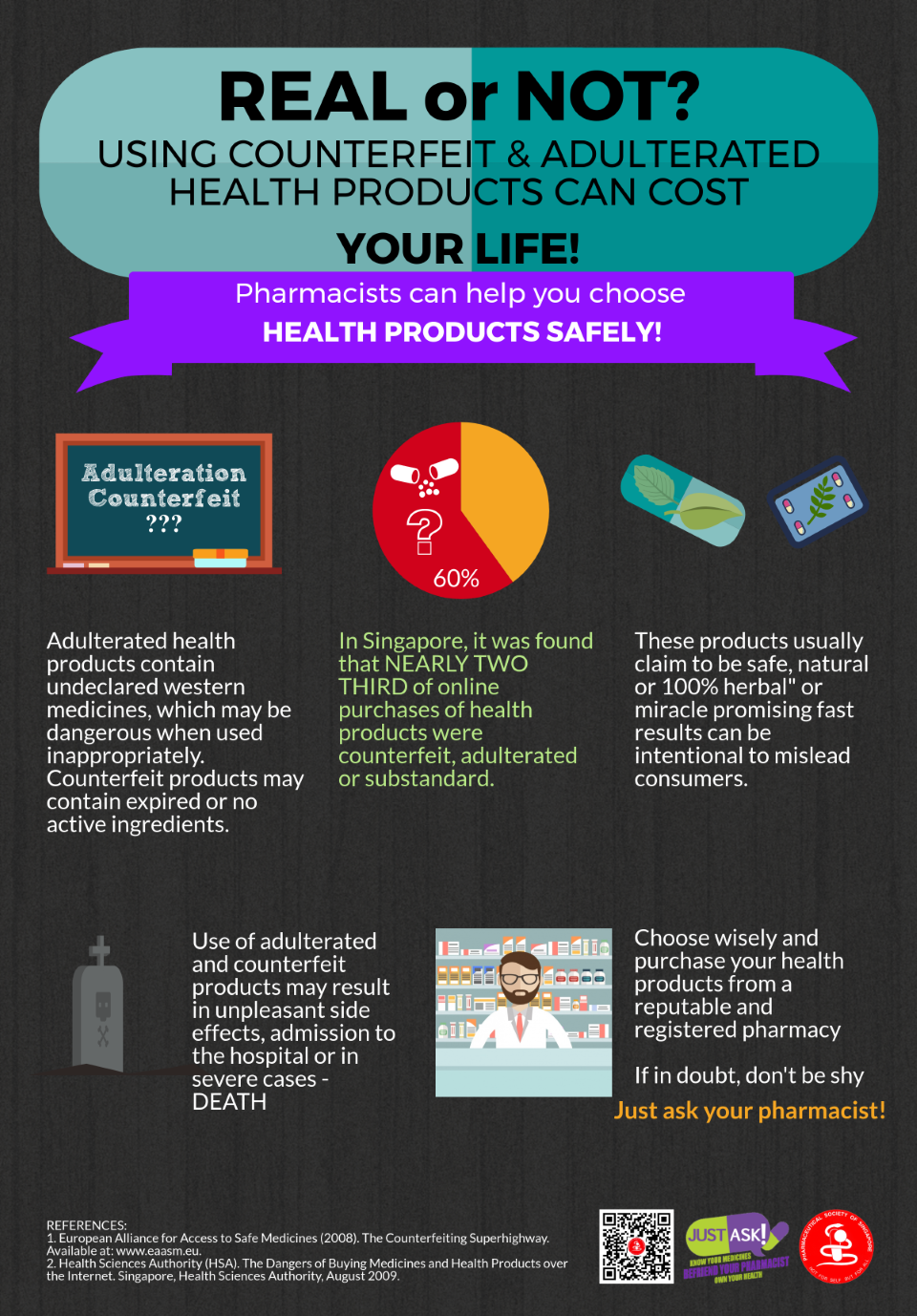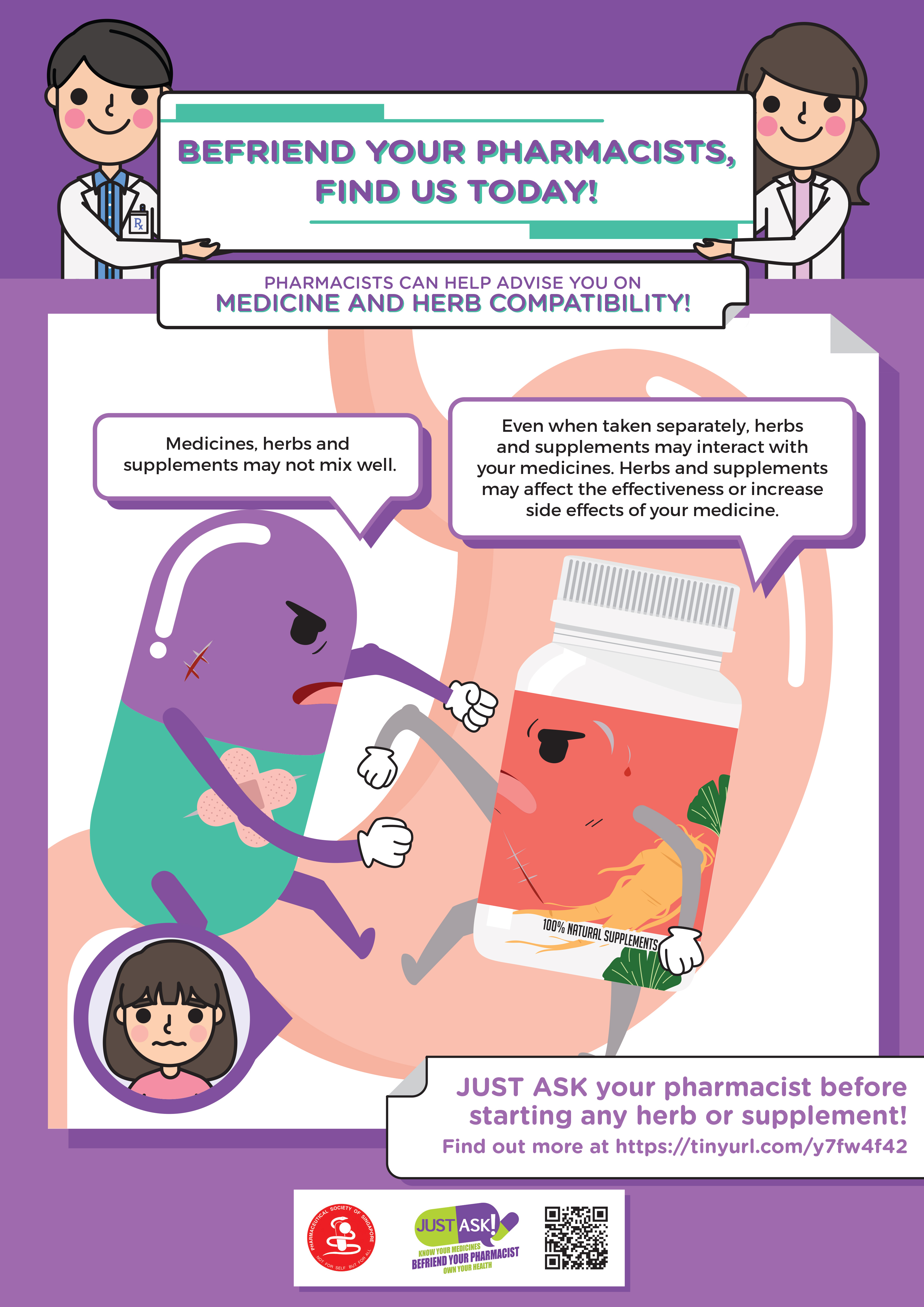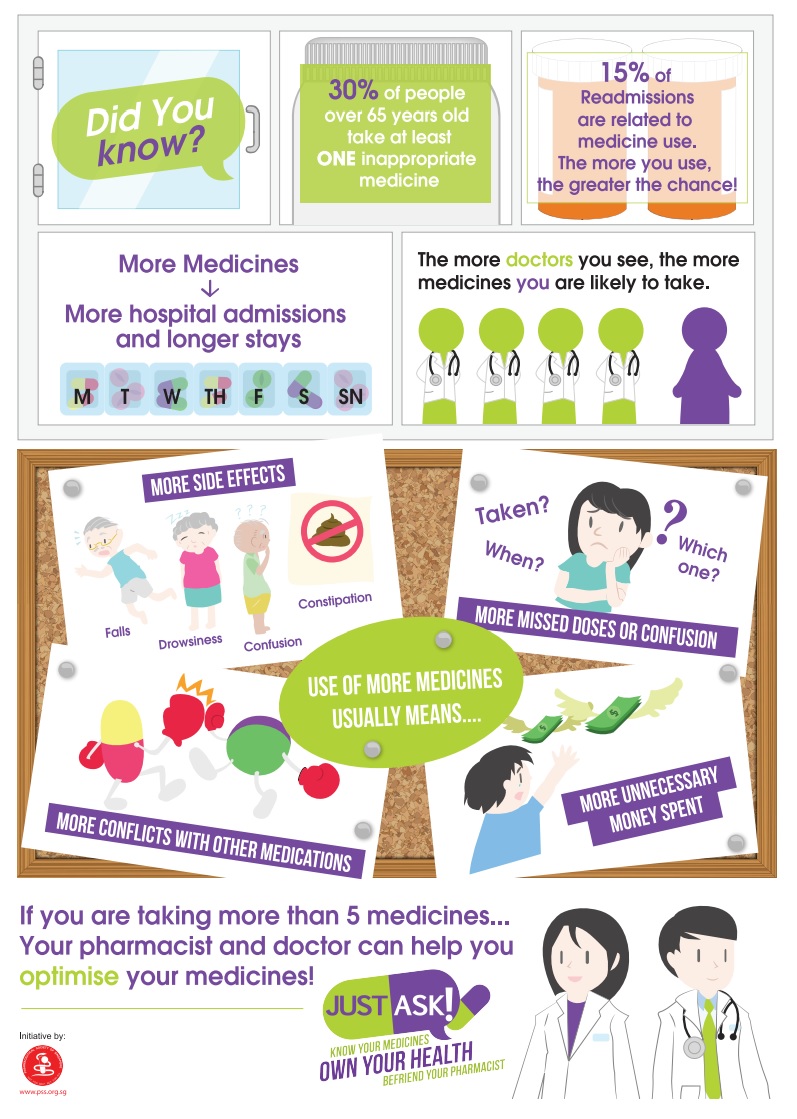 Pharmacy Week 2017 is brought to you by the Pharmacy Week Committee 2017 (:

 
Click HERE to view Pharmacy Week's Committee Page
Click HERE to view Pharmacy Week's Branding Kits