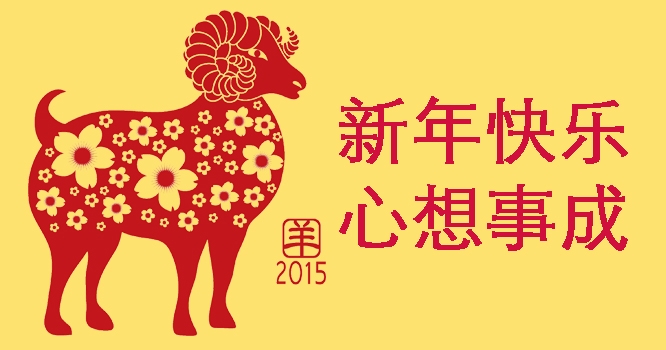 http://www.pss.org.sg/110th-anniversary-celebrations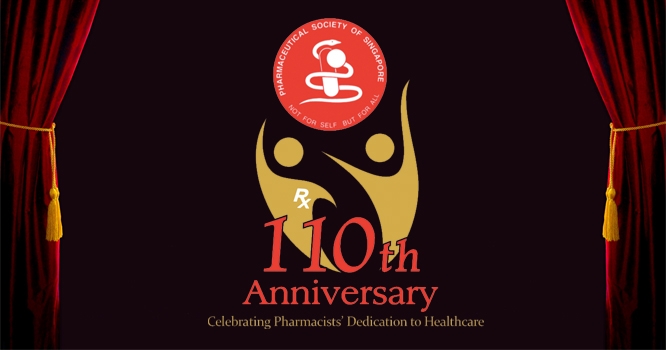 PSS Celebrates Our 110th Anniversary in 2015
http://www.pss.org.sg/know-your-medicines/news-and-alerts/pharmacy-week-2014#.VC688Euf_1o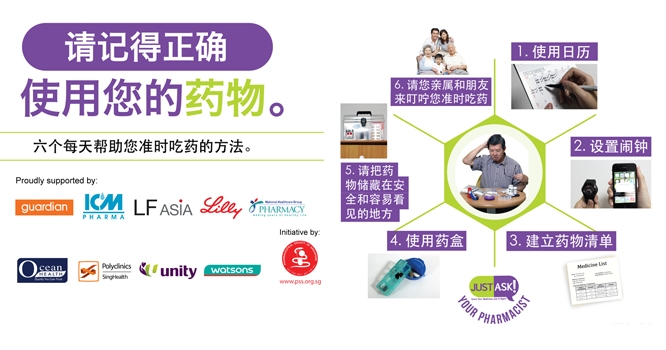 Ways you can help yourself remember to take your medicines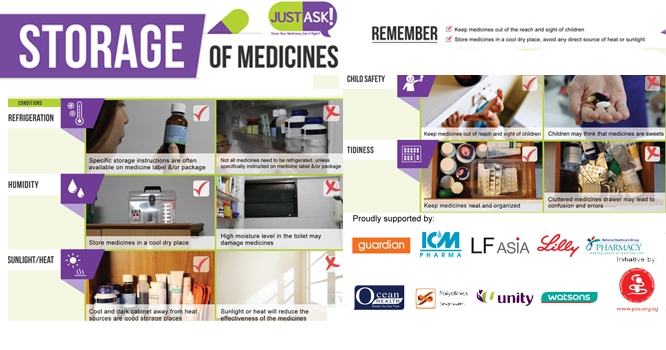 Are you storing your medicines properly?
Safe Storage of Medicines
http://www.pss.org.sg/know-your-medicines/news-and-alerts/pharmacy-week-2014#.VC69a0uf_1p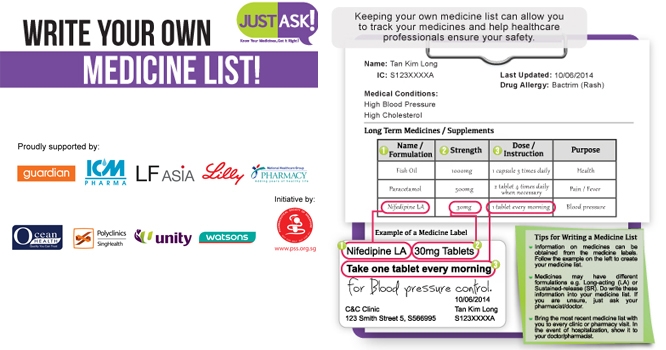 It's simple! Click here to learn how to write your medication list!
Write your own medication list

Mr John Knaggs was nominated as a Shining Star in PSS's new initiative to portray role models in Community Pharmacy.

Ms Lynda Tan  has been nominated as a Shining Star
Calling for pharmacist volunteers for "Know Your...
Annual General Meeting and Pre-registration Pharmacist...