http://www.pss.org.sg/110th-anniversary-celebrations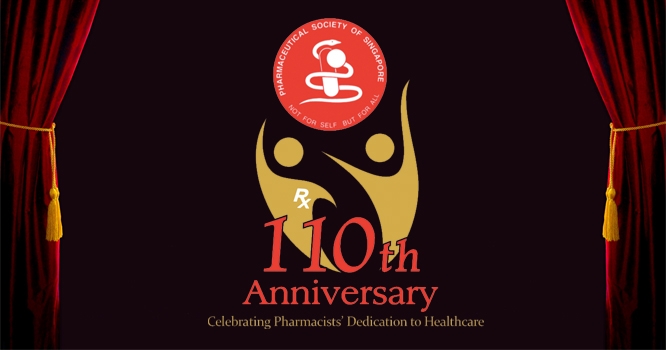 PSS Celebrates Our 110th Anniversary in 2015
http://www.pss.org.sg/know-your-medicines/news-and-alerts/pharmacy-week-2014#.VC688Euf_1o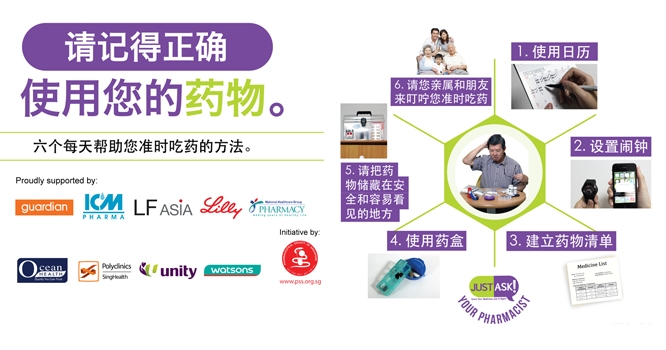 Ways you can help yourself remember to take your medicines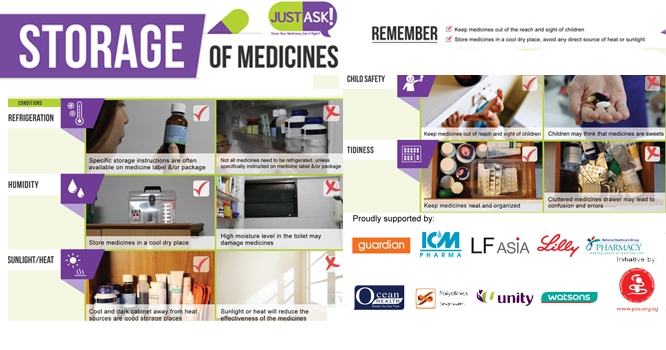 Are you storing your medicines properly?
Safe Storage of Medicines
http://www.pss.org.sg/know-your-medicines/news-and-alerts/pharmacy-week-2014#.VC69a0uf_1p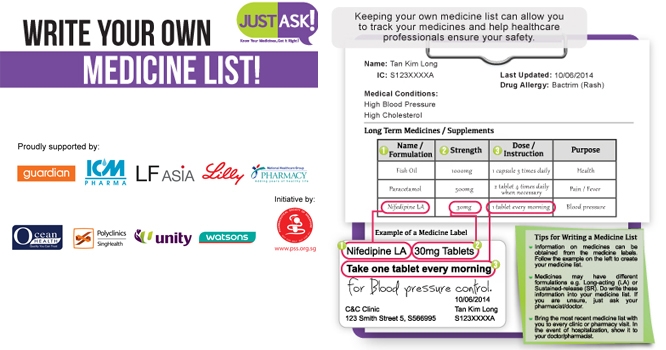 It's simple! Click here to learn how to write your medication list!
Write your own medication list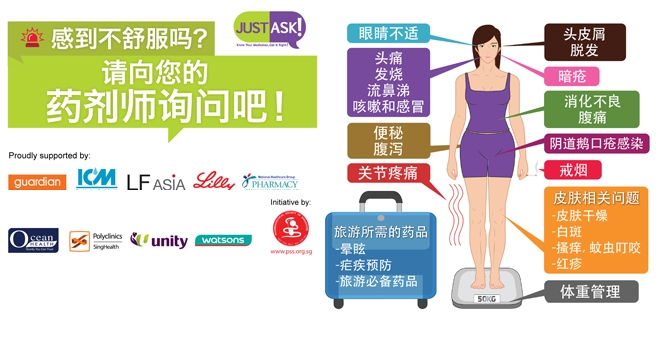 Having these issues? Your Pharmacist can help!

Mr John Knaggs was nominated as a Shining Star in PSS's new initiative to portray role models in Community Pharmacy.

Ms Lynda Tan  has been nominated as a Shining Star
PSS Young Pharmacist Chapter presents: Scuba Diving Trip...
Date/Month Topic Speaker...