http://www.rememberingleekuanyew.sg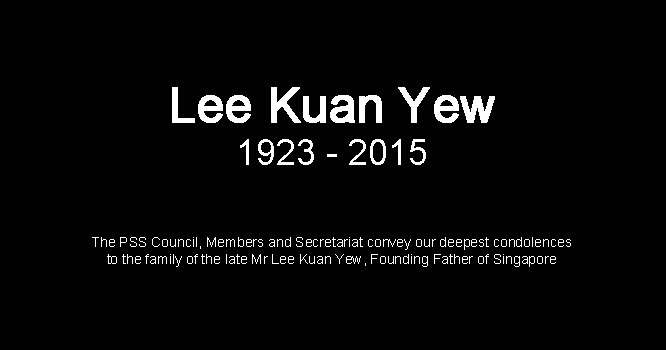 Remembering Mr Lee Kuan Yew
http://www.pss.org.sg/know-your-medicines/news-and-alerts/pharmacy-week-2014#.VC688Euf_1o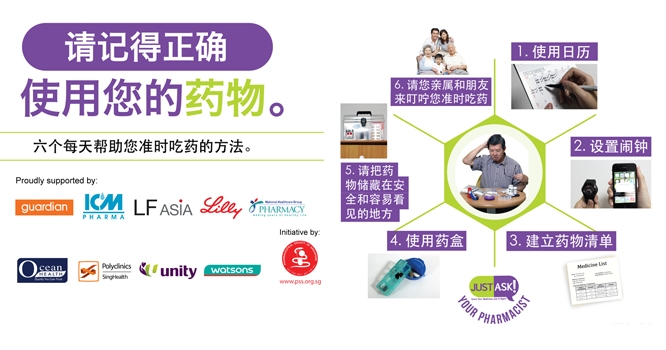 Ways you can help yourself remember to take your medicines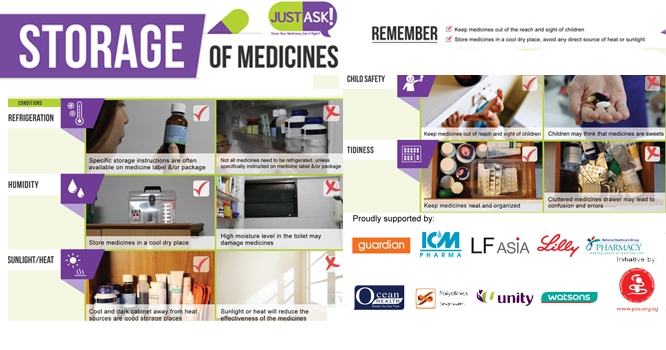 Are you storing your medicines properly?
Safe Storage of Medicines
http://www.pss.org.sg/know-your-medicines/news-and-alerts/pharmacy-week-2014#.VC69a0uf_1p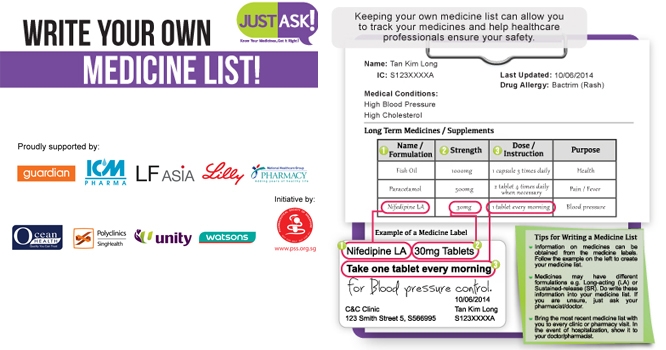 It's simple! Click here to learn how to write your medication list!
Write your own medication list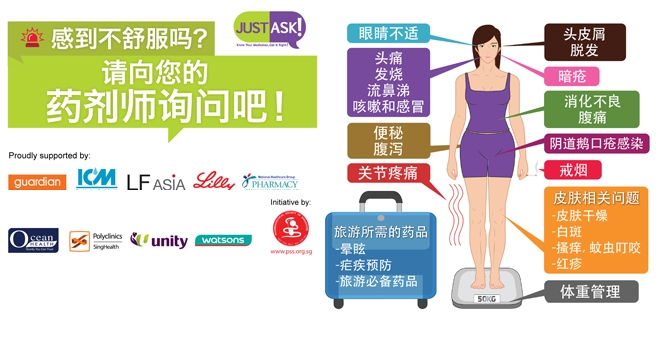 Having these issues? Your Pharmacist can help!

This inaugural award is presented by Mrs Tan Shook Fong, former Chief Pharmacist of Singapore and the Pharmaceutical Society of Singapore (PSS).

Mr John Knaggs was nominated as a Shining Star in PSS's new initiative to portray role models in Community Pharmacy.
Calling for pharmacist volunteers for "Know Your...
Annual General Meeting and Pre-registration Pharmacist...